VRÅ – A MEETING SPOT FOR CURIOUS FOOD LOVERS
Imagine having one foot here on the West Coast, and one in Japan. That's roughly how we want you to feel when you step in here. Like the environment is familiar and a little exciting at the same time.
More than anything, we want you to feel well taken care of and comfortable. And hungry, of course. The menu has something for everyone, but the focus is on food from the sea and the plant world. The seasonal ingredients are almost always local. We usually get the methods and inspiration from Japan.
We work sustainably, traceably, organically and have chosen to follow nature instead of trying to tame it. The season may determine what comes in through the kitchen entrance. Therefore, the menu changes depending on the season, and sometimes it even varies a little from day to day.
No two nights at VRÅ are the same, but every morning is the same. We start the day with the goal of offering every guest a fantastic experience.
Welcome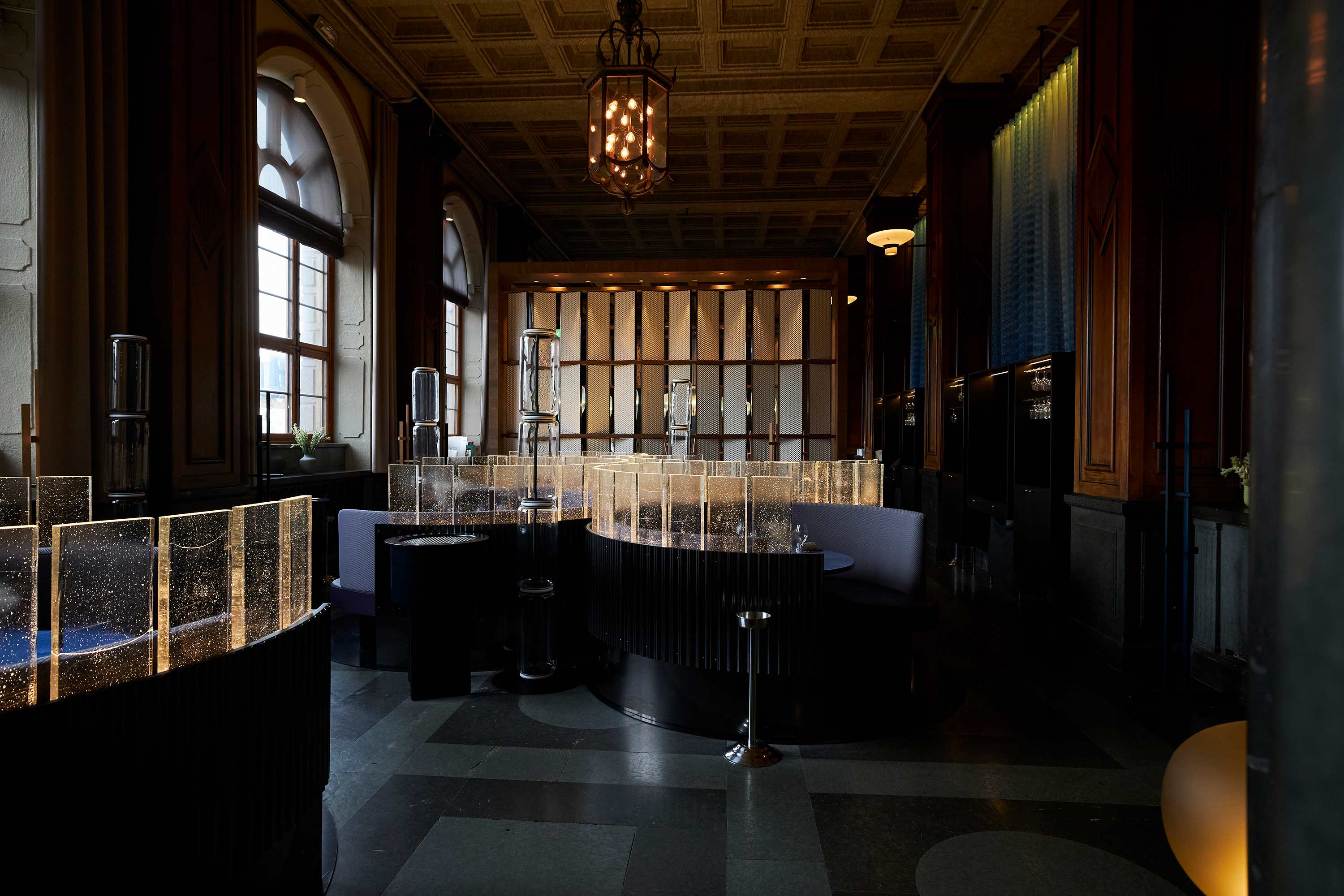 There is a lot of talk about the environment and sustainability these days. But if you don't go from words to action, nothing will change.
We want to be able to continue serving the goodness that nature gives us, therefore everything on our menu is sustainable and traceable. The fish and shellfish come from safe, wild stocks or from farmers we know well. We get the vegetables from the hotel's rooftop gardens and organic farms nearby. We buy the meat from breeders who let the animals live as naturally as possible.
This is not the easiest way to run a restaurant, nor is it the cheapest. But it feels right. And it gets better. But now it's time for food.
Have a nice meal!
At VRÅ we have high ambitions. We want to show that it is possible to run a restaurant sustainably from an overall perspective, not only in terms of raw materials, climate impact, cleaning materials or waste sorting and local circular food systems, but also to drive sustainable development in social issues such as equality, equality in the restaurant industry and society . We are innovators who lead the process of developing a modern sustainable restaurant industry.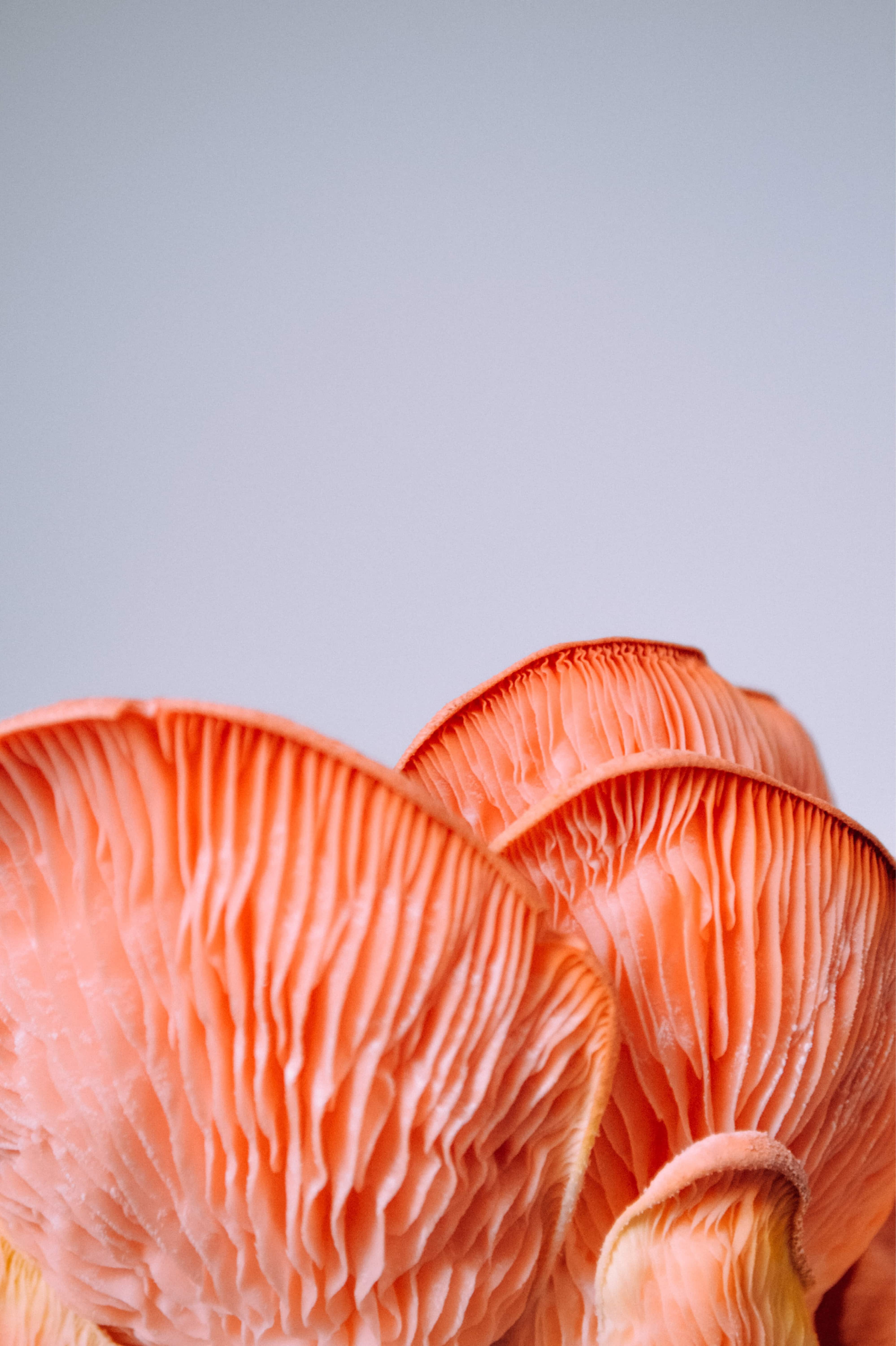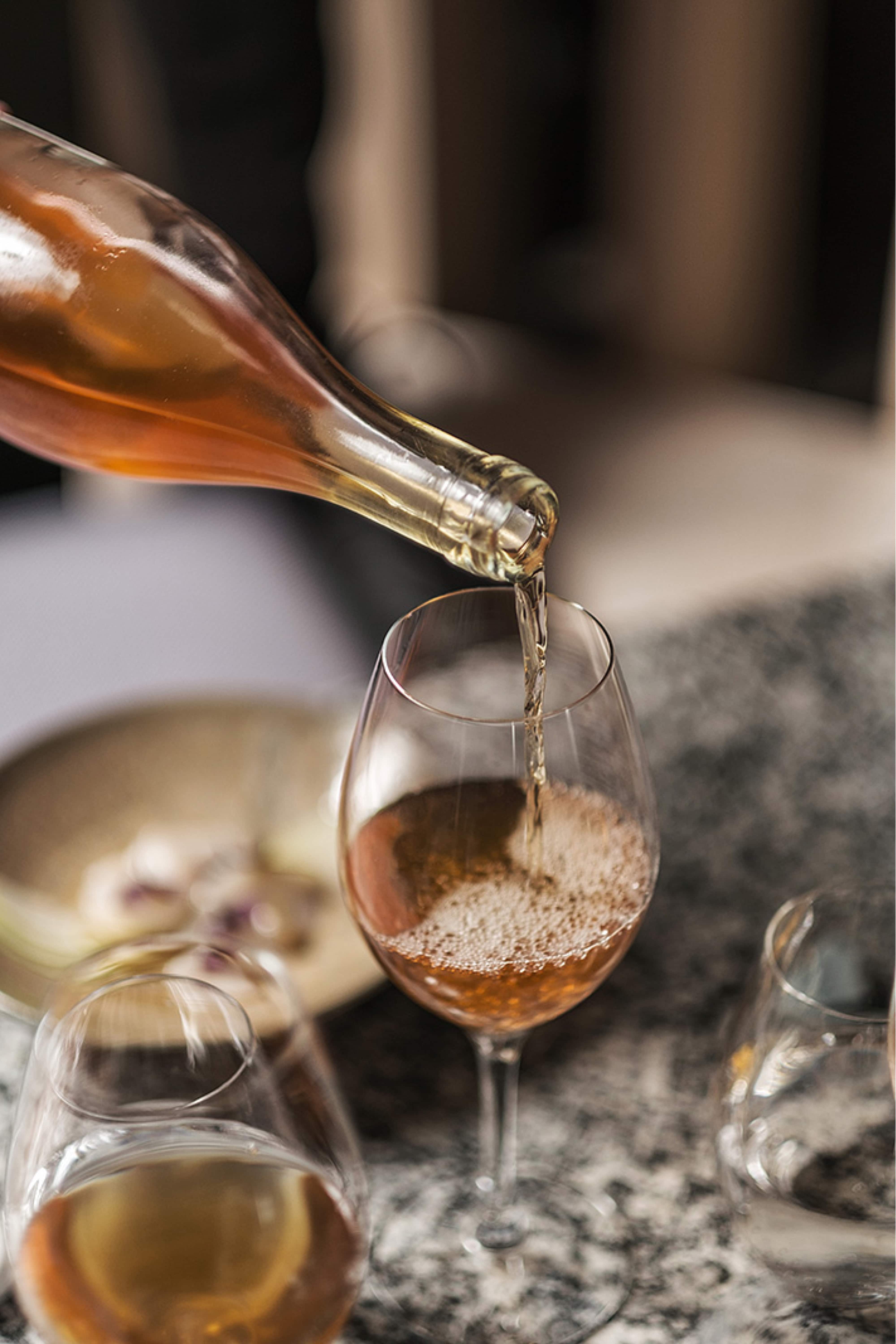 BECOME A PART OF OUR FAMILY
We take care of our guests - become part of the Vrå family by registering your email address and you will be the first to receive exclusive news, special offers and invitations to events.
By subscribing to our list, you hereby accept our email adress policy
You can reach us by phone between 15:00 and 17:00 Tue-Sat, but we are setting up the dining room at the same time so we can't always answer. The easiest way to reach us is by email.
GIVE A GIFT CARD AWAY A good dining experience is always appreciated. Buy your gift card here.
Mon

Closed

Tue - Sat

Sun

Closed
 We are looking for new colleagues for our team, cooks and servers -, 100%, part-time & extra and summer. Humility, teamplayer & ambition as well as an interest in sustainability and Japanese food & drink are meritorious. Small, friendly, ambitious team, large secure organization with great development opportunities. Zero tolerance against sexism, racism & homophobia.
Join our team! Sofia.b.olsson@choice.se